PROFESSIONAL EMPLOYMENT BACKGROUND CHECKS & SCREENING SERVICES
The Rexus Corporation provides universal background screening services to clients located in the USA and internationally. With over 30 years of experience, we have a proven track record of providing clients with invaluable information about job applicants.
At Rexus Corporation, we go beyond the standard elements provided in a background check. Our well-rounded approach examines your potential hire's previous work performance and interpersonal relationships. Our efforts help improve the overall thoroughness and security of your hiring process.
We take a unique industry-specific approach to thoroughly screen potential hires. Our extensive services provide customized background screening for industries such as transportation, financial services, manufacturing, and oil and gas. Our team of background check professionals will work with you to select the most appropriate suite of solutions to effectively evaluate your potential hires.
secure online client portal & ATS INTEGRATION
Our clients have access to a secure online client portal that makes it easy to enter applicant requests, check the status of screenings and retrieve finished reports. For clients using applicant tracking systems (ATS) to streamline their applicant workflow, we provide custom integration solutions for a variety of platforms. REQUEST MORE INFORMATION ON ATS INTEGRATION.
CUSTOM SCREENING SOLUTIONS BY INDUSTRY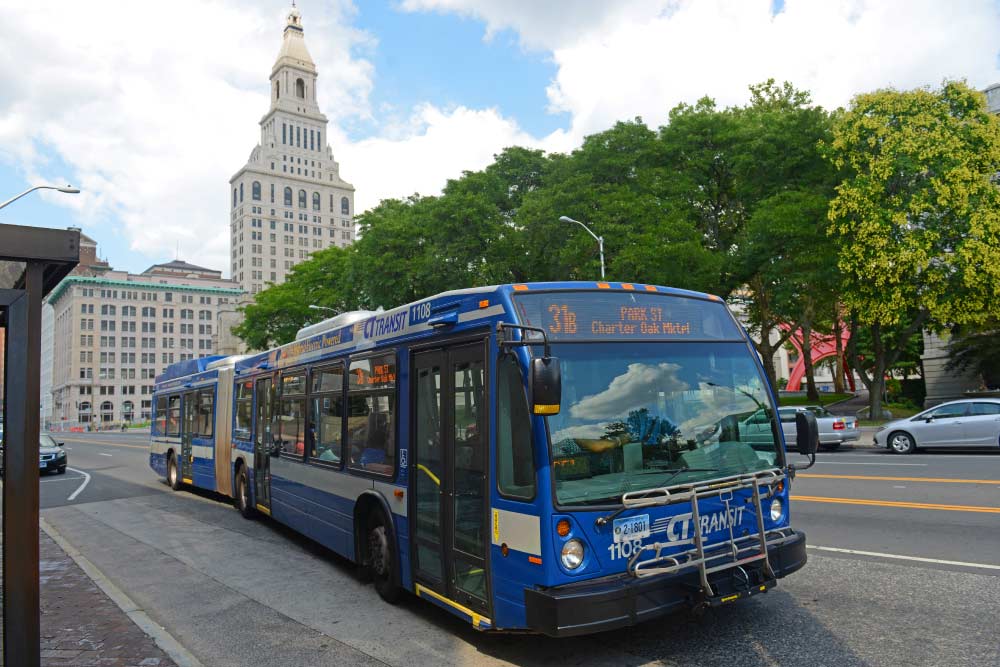 BACKGROUND CHECKS FOR EMPLOYMENT
IN THE TRANSPORTATION INDUSTRY
Hiring employees for the transportation industry requires regulatory compliance with state and federal mandated background checks. REXUS provides transportation employers with a custom suite of screening solutions that not only meet the requirements of the Department of Transportation's (DOT) Federal Motor Carrier Safety Administration (FMCSA) but also help ensure hiring the best possible candidates.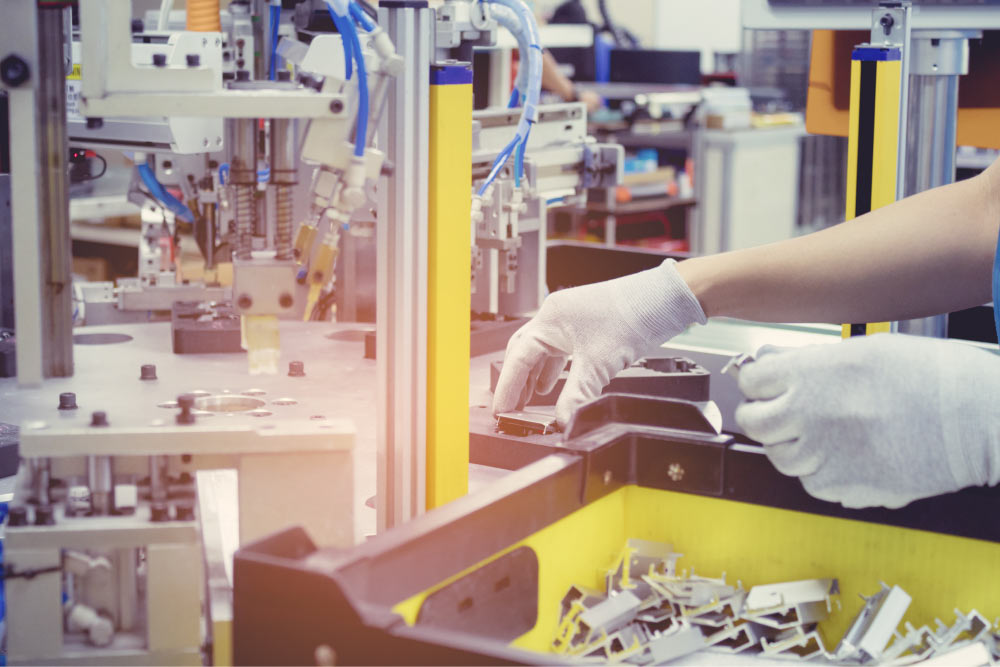 BACKGROUND CHECKS FOR EMPLOYMENT
IN THE MANUFACTURING INDUSTRY
Manufacturers value quality, productivity and safety. Hiring the best possible candidates through proper background screening prevents costly employee turnover and allows manufacturers to focus on fostering a safe work environment and producing a top quality product. REXUS offers a custom suite of background checks specific to the manufacturing industry to help you make educated hiring decisions.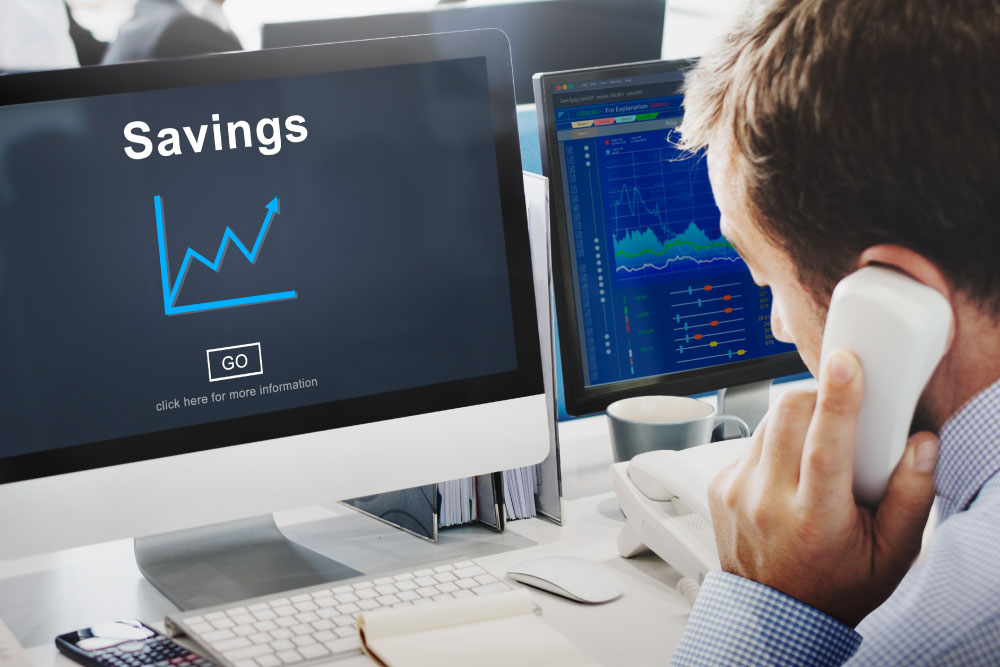 BACKGROUND CHECKS FOR EMPLOYMENT
IN THE FINANCIAL SERVICES INDUSTRY
The financial services industry requires exhaustive candidate background screening and compliance with regulations set by agencies such as the FDIC, the Patriot Act, Sarbanes-Oxley, FFIEC, among others. REXUS helps financial institutions thoroughly screen applicants with a heightened focus on security.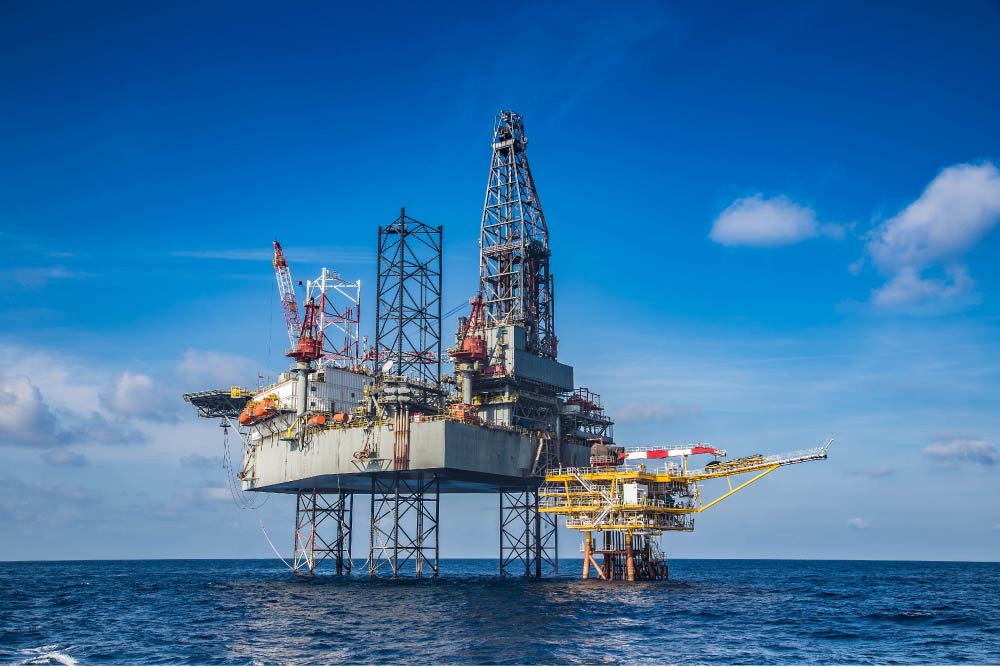 BACKGROUND CHECKS FOR EMPLOYMENT
IN THE OIL & GAS INDUSTRY
According to the U.S. Bureau of Labor Statistics, the Oil & Gas Industry is expected to grow by 20+% over the next 10 years. With that vigorous growth comes tremendous opportunity. REXUS helps ensure that the best candidates are vetted through our comprehensive employment background screening.
THE REXUS DIFFERENCE
When you work with Rexus Corporation, we help you avoid the risk of a bad hire and instead help you select the best candidates that will be an asset to your organization. Our attention to detail, personal service, and responsiveness to clients have been the foundation for our loyal client base.
We rise to the challenges of an ever-changing hiring market by answering questions promptly and providing solutions for your needs. Customer service is the highest priority at Rexus Corporation. For more information about our custom professional background check services, contact our office at (800) 588-4119 or rexus@rexus.com and speak with one of our representatives today!
PERSONAL SERVICE • REPORTS TAILORED TO CLIENT NEEDS • COMPREHENSIVE REPORTING • RESPONSIVENESS TO CLIENTS • 30+ YEARS OF INDUSTRY EXPERIENCE & COMPLIANCE WITH LOCAL AND FEDERAL LAWS
Timely Service from Rexus
Rexus was recommended to us by one of our clients. We were having a very hard time getting our reports back in a timely manner. We have been using their services for years now and have never been disappointed. They always take our special requests and rush orders in stride.
A Trusted Partner
We are a nationwide employer and have worked with Rexus as a trusted partner since the late 1990s. They offer a personalized, customer-focused approach. Not only do they provide timely, accurate information but they are always available for consultation when we have questions or unique issues. We highly recommend their background check services.
Meeting Our Background Check Needs for Years
Rexus has been meeting our background check needs for years with quick turnaround, immediate customer service, and effective training for new Human Resources staff. It says a lot when a company updates their product in anticipation of the client's need.