Prohibited Parties Search
A Prohibited Parties Search identifies individuals that are either forbidden to work or subject to certain sanctions relative to employment. These individuals could be known terrorists, narcotics traffickers, sex offenders, or designated nationals.
As an employer it is important to adhere to the compliance requirements relevant to prohibited parties set forth by Federal law. The finance industry in particular benefits from this type of search as it is regulated by the USA Patriots Act.
A REXUS Account Manager will work with you concerning the necessity and selection of these searches for your hiring needs.
Email us at rexus@rexus.com and a REXUS team member will contact you with more details.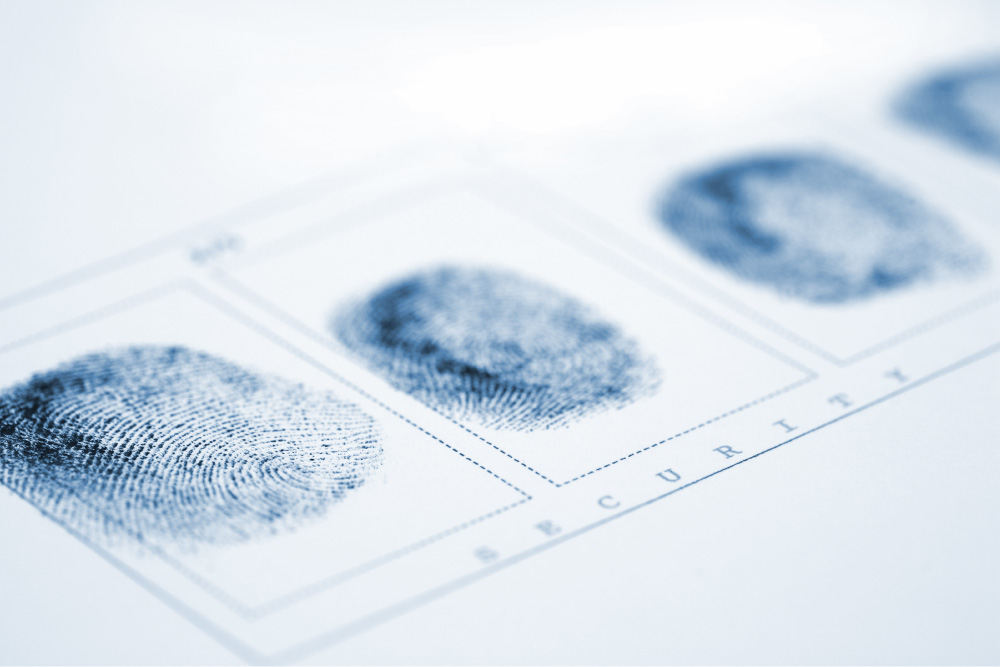 Types of Searches Available for Prohibited Parties Reporting:
Invisible
Sex Offender Registry Search
A Sex Offender Registry Search checks state and federal sex offender registries. The information reported includes full name of the offender, photographs of the offenders (when available), the offense, and the last known address of the offender.
National Terrorist Watch Search
The National Terrorist Watch Search provides information from federal databases maintained by the US Department of the Treasury Office of Foreign Assets Control (OFAC). A prohibited party is described as "designated nationals, terrorists, narcotics traffickers, blocked persons and parties subject to various economic sanctioned programs who are forbidden from conducting business in the United States." OFAC administers and enforces economic and trade sanctions based on US foreign policy and national security goals against targeted foreign countries and regimes, terrorists, international narcotics traffickers, those engaged in activities related to the proliferation of weapons of mass destruction, and other threats to the national security, foreign policy or economy of the United States. OFAC acts under Presidential national emergency powers, as well as authority granted by specific legislation, to impose controls on transactions and freeze assets under US jurisdiction. Many of the sanctions are based on United Nations and other international mandates, are multilateral in scope, and involve close cooperation with allied governments.
FDIC Enforcement Search
The FDIC Enforcement Search provides information about FDIC enforcement actions against entities for violations of laws, rules, or regulations, unsafe or unsound banking practices, breaches of fiduciary duty, and violations of final orders, conditions imposed in writing or written agreements. The FDIC has the statutory authority to terminate the deposit insurance of any insured depository institution for violation of a law, rule, regulation, condition imposed in writing, or written agreement, or for being in an unsafe or unsound condition or engaging in unsafe or unsound banking practices.
FDA Debarment List Check
FDA Debarment List Check finds records of criminal conduct, relating to development or approval of a drug product, that prevent an individual from engaging in similar activities. It is intended to help organizations comply with regulations relating to drug applications and related activities.
GSA Excluded Parties
The GSA Excluded Parties Search is provided as a public service by General Services Administration (GSA) for the purpose of efficiently and conveniently disseminating information on parties that are excluded from receiving Federal contracts, certain subcontracts, and certain Federal financial and nonfinancial assistance and benefits, pursuant to the provisions of 31 U.S.C. 6101, note, E.O. 12549, E.O. 12689, 48 CFR 9.404, and each agency's codification of the Common Rule for Non-procurement suspension and debarment.
FACIS Search
The FACIS (Fraud and Abuse Control Information Systems) Search identifies sanctioned individuals in the healthcare field. This includes information on disciplinary actions ranging from exclusions and debarments to letters of reprimand and probation with OIG, GSA and other federal agencies, as well as disciplinary actions by federal agencies and licensing and certification agencies in all 50 states.
OIG/HHS Search
The OIG/HHS (Office of Inspector General/Department of Health and Human Services) Search lists individuals prohibited from taking part in federally funded healthcare programs for a variety of reasons including patient abuse, licensing board disciplinary actions, health care program fraud, and default on student loans. A healthcare entity can be subject to fines and penalties for employing blacklisted individuals maintaining any type of role within the medical field. From doctors and nurses to warehouse personnel and delivery drivers, this search will help lower your liability risk.
Housing & Urban Development (HUD) Denial of Participation Search
Housing & Urban Development (HUD) Denial of Participation Search provides information on individuals who have been suspended, denied, or excluded from participating in Housing and Urban Development programs.