From small businesses to international corporations, maintaining a drug-free workplace is paramount. There's much to consider when implementing an employment drug testing policy including government regulations and finding the right drug-testing partner.
REXUS makes the process simple. Our account managers will help you determine which drug and alcohol screening method makes the most sense for your hiring needs. We have partnerships with thousands of drug-testing labs to expedite the collection process. Our easy-to-use online client portal provides quick access to check the status of the tests and to download completed test results.
Email us at rexus@rexus.com and a REXUS team member will contact you with more details.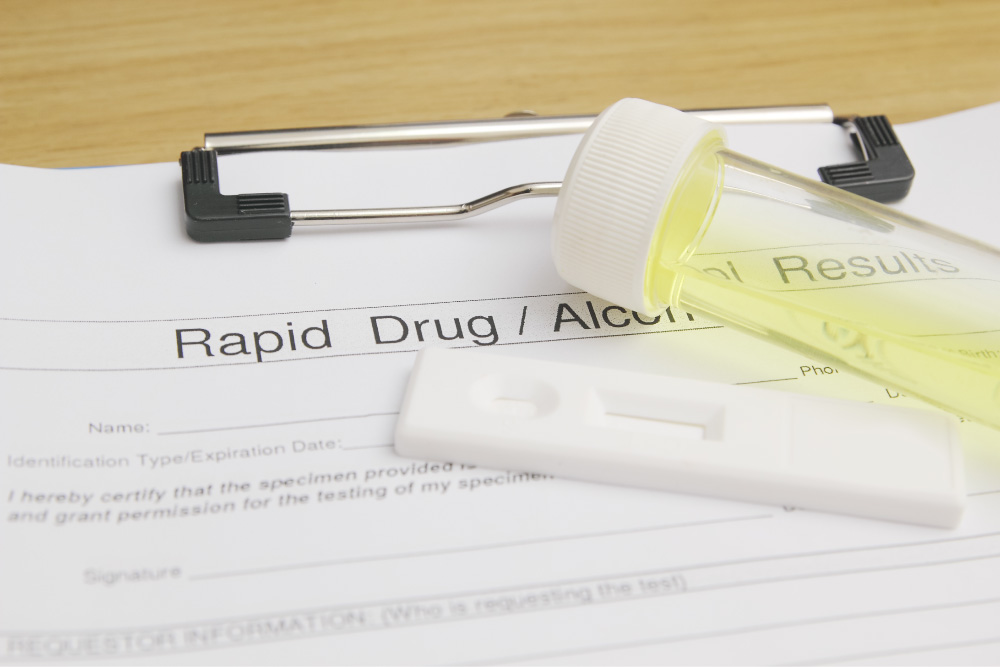 Types of Drug & Alcohol Testing:
Drug & Alcohol Testing
Drug and Alcohol Testing is performed at over 6000 collection sites. Urine testing, one of the most common screening methods, is an accurate and reliable way to detect casual drug use that occurred within the past 72 hours. A variety of test panels in addition to the federally mandated (SAMHSA/DOT) 5-drug panel are offered including a 5-panel hair follicle drug test, a 10-panel drug screen and expanded opiates panels for testing of Oxycodone and Hydrocodone.