Verification Services for Employment, Education, References, and Professional Licensing
Our Verification Services address everything from confirmation of education, employment and professional licensing to one-on-one phone interviews with your applicant's references.
Professional and personal reference checks provide great insight into a candidate's character. Our account managers work diligently during these telephone interviews to ascertain an applicant's work ethic, attitude, job skills, reputation, conduct and personality.
As we complete our interviews and compile collected verification information, you have instant access to our notes through our easy-to-use online client portal.
Email us at rexus@rexus.com and a REXUS team member will contact you with more details.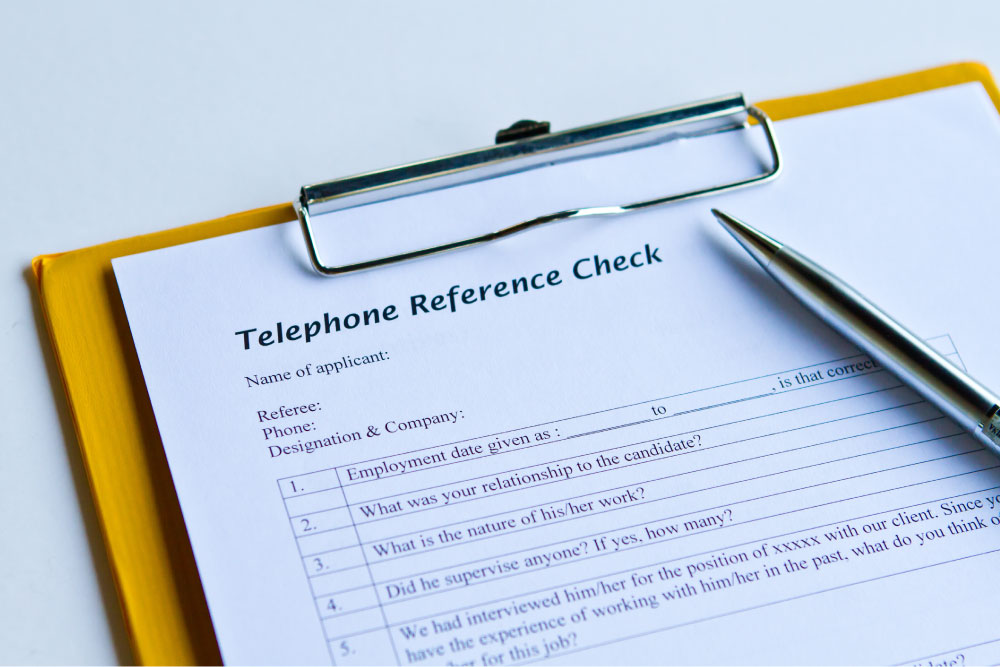 Types of Services Available for Verification Reporting:
Invisible
SSN Trace
An SSN Trace verifies an applicant's SSN (Social Security Number), past and present addresses and possible aliases or maiden names used. A SSN Trace shows whether the social security number is valid, the state where the number was issued, and whether it is registered to your applicant. An address history is useful when determining where to check criminal records.
Education Verification
Education Verification provides information regarding high school diploma, general education diploma (GED), college enrollment, or college degrees from schools or institutions. The type of degrees or certificates, graduation dates, attendance dates, and graduating honors are also reported.
Employment Verification
With an Employment Verification, contact is made with supervisors provided by the applicant to determine an overview of job performance, interpersonal relations, and areas of expertise. Contact is also made with the Human Resources department to verify dates of employment, job title, salary, and eligibility for rehire.
Professional License Verification
Professional License Verification confirms an applicant possesses a professional license, and that the license is in good standing. The types of licenses include state-issued professional licenses or certification for medical professionals, lawyers, pharmacists, accountants, and many others. The verification includes any restrictions on the license, the date of issuance and expiration date.
Reference Verification
Reference Verification obtains information from the people who know the applicant best. Professional References provide insight into the applicant's work ethic, job skills, and reputation within the work environment. Personal References provide information concerning the applicant's personality, reputation, character, and conduct.