Pre-employment Credit Checks
Bankruptcy, Civil & Credit Reports
Many financial positions as well as upper management roles require fiscal responsibility. Our background screening services provide you with the necessary insight into how your applicants handle financial responsibility. Depending on your specific position requirements, our employment credit check services can provide a review of bankruptcy filings, federal and county civil litigation including lien and judgement filings and credit reviews.
For compliance with the Fair Credit Reporting Act (FCRA), companies requesting credit information must complete an initial application and agree to a third-party inspection of their office to comply with privacy and security compliance regulations.
A REXUS Account Manager will work with you concerning compliance requirements and handle any questions or concerns you may have. Our easy-to-use online client portal provides quick access to check the status of requested background searches and to download completed background screening reports.
Email us at rexus@rexus.com and a REXUS team member will contact you with more details.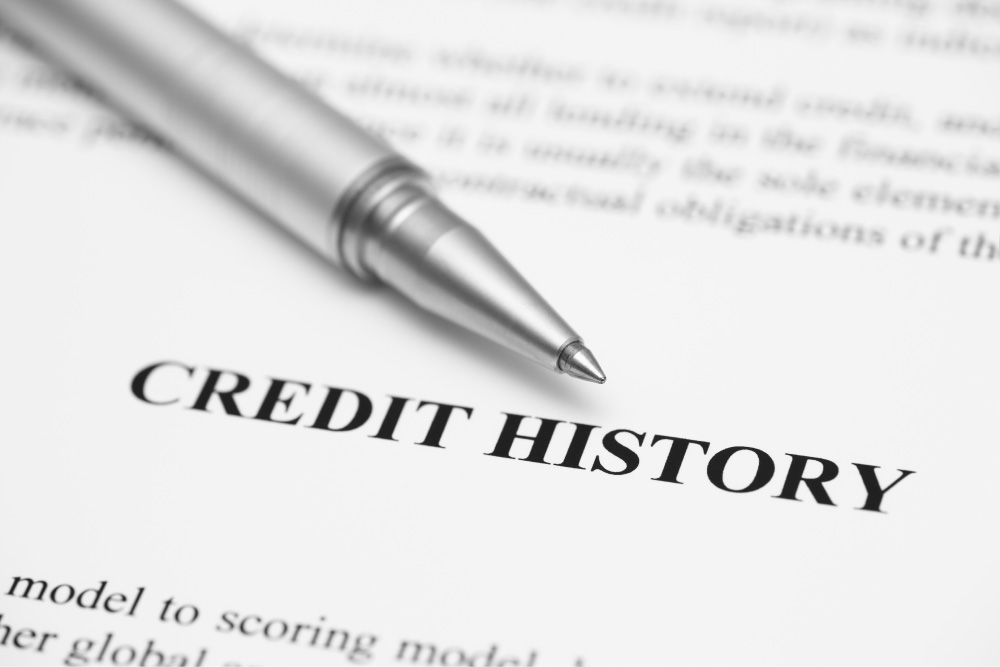 Types of Searches Available for Bankruptcy, Civil & Credit Reporting:
Invisible
Federal Bankruptcy Search
A Federal Bankruptcy Search provides information concerning national federal bankruptcy filings. This includes bankruptcy type (7, 11, or 13), any listed debtors, amount of liability, and date of filing.
County Civil Records Search
A County Civil Records Search involves review of county civil court records for civil litigation including lien and judgment filings. The searches are performed in the applicant's county of residence and identify the plaintiffs, defendants, and liability amount.
Federal Civil Records Search
A Federal Civil Records Search is reviewed for the applicant's known districts of residence to determine if the applicant was involved in federal civil litigation. The records often provide a name match only which may require additional investigation to determine whether or not the record matches the applicant. This search can be conducted nationally or by state.
Credit Report Check
Credit Report Checks are obtained from a leading credit reporting agency. The report may contain information including the types of credit held by the applicant, total amount of indebtedness, current and previous delinquent accounts, accounts which have been charged off, liens, judgments, and collection accounts.