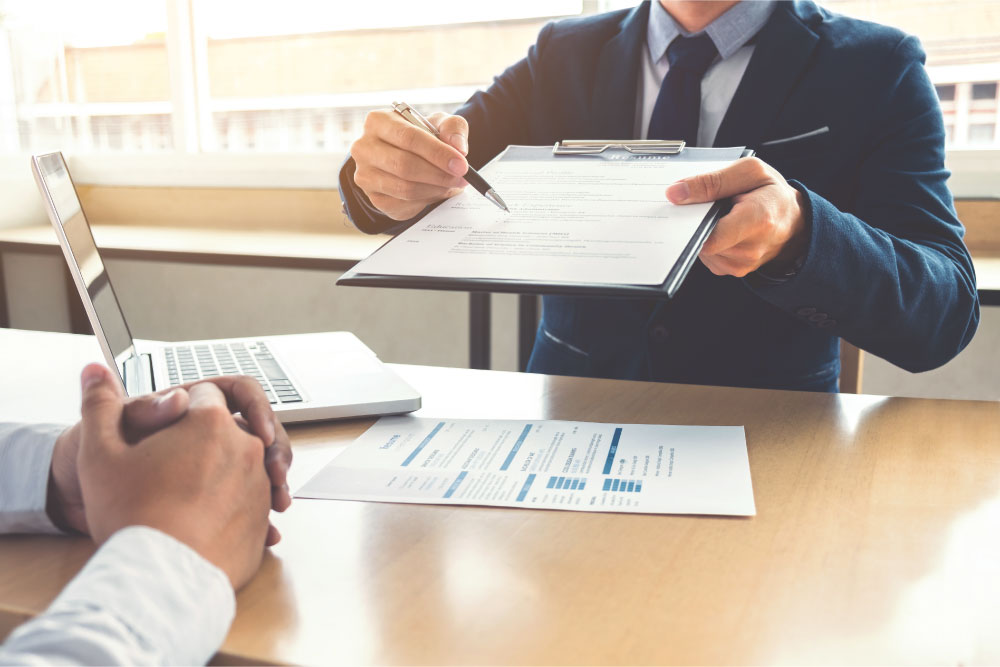 Contact REXUS to Discuss Your Background Screening Needs
REXUS is headquarted in Charlotte, NC. Our team of Account Managers is available Monday through Friday, 8am – 5pm EST.
Please call us directly at (800) 588-4119 or email us at rexus@rexus.com for more information. We look forward to hearing from you.